Second Bethel Oaks Memory Care Home opens in Viroqua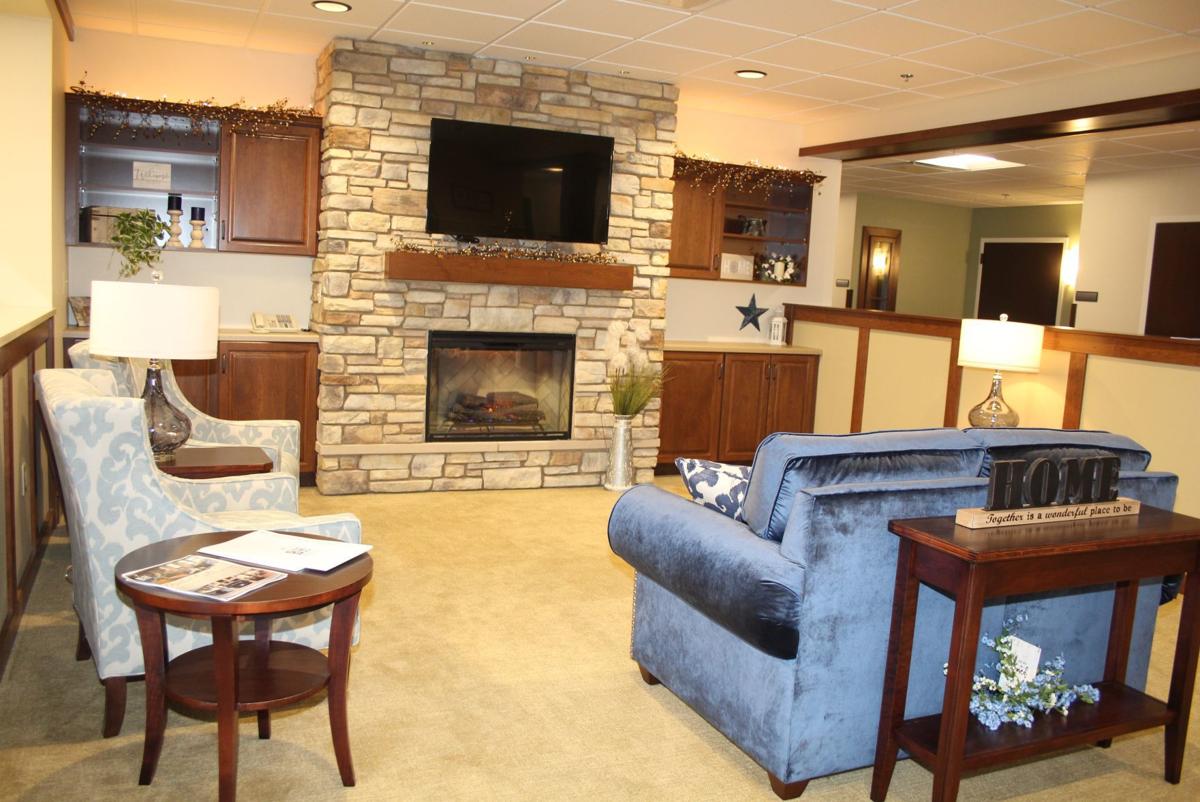 The newest phase of Bethel Oaks Memory Care Home in Viroqua is complete and was open to the public for tours Wednesday and Thursday, Aug. 1 and 2. A house blessing was held Aug. 1.
The memory care home, which is a program of Bethel Home and Services, has 13 rooms with safety features in place for those living with Alzheimer's or dementia. Each room has a bed and nightstand, armoire, private bath and walk-in shower, and space for other items brought from home.
Common areas include living spaces, dining, a multi-sensory relaxation room and outdoor patio. A memory box is located outside each room.
Shawn Fish, Bethel Oaks manager, said there is one double room that has an open bedroom and living area that can accommodate a couple.
"We thought it would feel more like an apartment rather than a room," she said while leading a tour Aug. 1. "It's an open visual (for a resident) to move from one area to another."
Fish said the memory boxes, which are filled with mementos, is to cue residents to know where they belong.
The building also includes four deluxe rooms and eight standard rooms, two of which have a track system to transfer a resident from the bed to his or her bathroom or wheelchair via a motorized carriage with a transfer sheet.
The multi-sensory relaxation room, also called a "snoozelen," has an upholstered chair, aroma therapy, lap blanket, weight blanket, and other visual and auditory sensory inputs to help residents relax.
Fish said the memory care home will have two to three staff on duty at peak times, two in the evening, and one awake staff member overnight.
Plans are to have residents move in the week of Aug. 13.
The first phase of Bethel Oaks Memory Care Home, which opened in July 2015, also accommodates 14 residents. Both memory care homes are located at 620 S. Garfield Ave.